What Is Geriatric Care Management? Significance of Geriatric Care Services
A specialized service called geriatric care management offers complete help and care coordination for senior people, assuring their health, safety, and well-being. Geriatric care services are essential for addressing the special requirements of older persons, improving their quality of life, and encouraging independence.
Geriatric care management is a holistic approach that focuses on the well-being and quality of life of aged adults. It entails a variety of services and support geared towards older folks' particular requirements.
Let's examine the idea of managing geriatric care, talk about when it could be necessary, explain the advantages of doing so, and evaluate the importance of geriatric care services in modern society.
What Is Geriatric Care Management?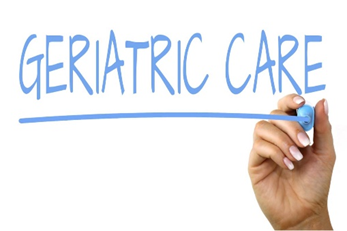 A specialized field known as "geriatric care management" includes the organization, promotion, and supervision of services for senior citizens. Care managers work along with medical staff, social workers, and family members as part of a multidisciplinary approach to handle the complex needs of senior citizens.
What Are The Objectives of Providing Geriatric Care?
Maintenance of aural function
Detecting severe illness before it becomes too late
Preventing the worsening of a current health issue
WHY YOU SHOULD HIRE A GERIATRIC CARE MANAGER?
Taking on the burden of making sure your ageing loved one receives the care they require is a difficult task, and a little assistance may go a long way for everyone. When relatives and other healthcare professionals are having difficult conversations, geriatric care managers can act as a mediator and provide their knowledge to help decide what is best for the elderly person. Geriatric care managers can relieve you of some duties so you can concentrate on having fun with your loved one.
When Geriatric Care Management Could Be Needed?
1. Aging-in-place transitions:
Helping elderly people make the move from independent living to nursing homes or assisted care facilities.
Making sure the moving process goes smoothly, which includes handling logistics and working with the appropriate parties.
2. Medical management:
Coordinating doctor's appointments, prescription administration, and provider communication.
Ensuring treatment compliance and supporting healthcare decision-making.
3. Chronic illness management:
Assisting senior citizens with chronic illnesses like diabetes, Parkinson's, or Alzheimer's.
Assisting with the administration of medications, lifestyle changes, and care coordination.
4. Safety and home modifications:
Identifying any safety risks in the home environment and advising on any necessary changes.
Arranging for the installation of assistive technologies or equipment to increase elders' freedom and safety.
Benefits of Geriatric Care Management:
Comprehensive assessment: To determine the unique requirements and preferences of older persons and to provide customized care plans, geriatric care managers perform comprehensive assessments.
Continuity of care: Care managers serve as a focal point for communication and coordination between medical staff, family members, and careers.
Support and advocacy: Geriatric care managers act as the rights, preferences, and dignity of older people are respected in all areas of care.
Crisis prevention and intervention: Care managers are able to foresee future problems, put preventive measures in place, and quickly react to emergencies or crises, minimizing their impact on the well-being of seniors.
Emotional support: Geriatric care managers offer support on an emotional level to older people and their families, offering assurance, direction, and assistance through trying times.
Significance of Geriatric Care Services:
1. Aging population: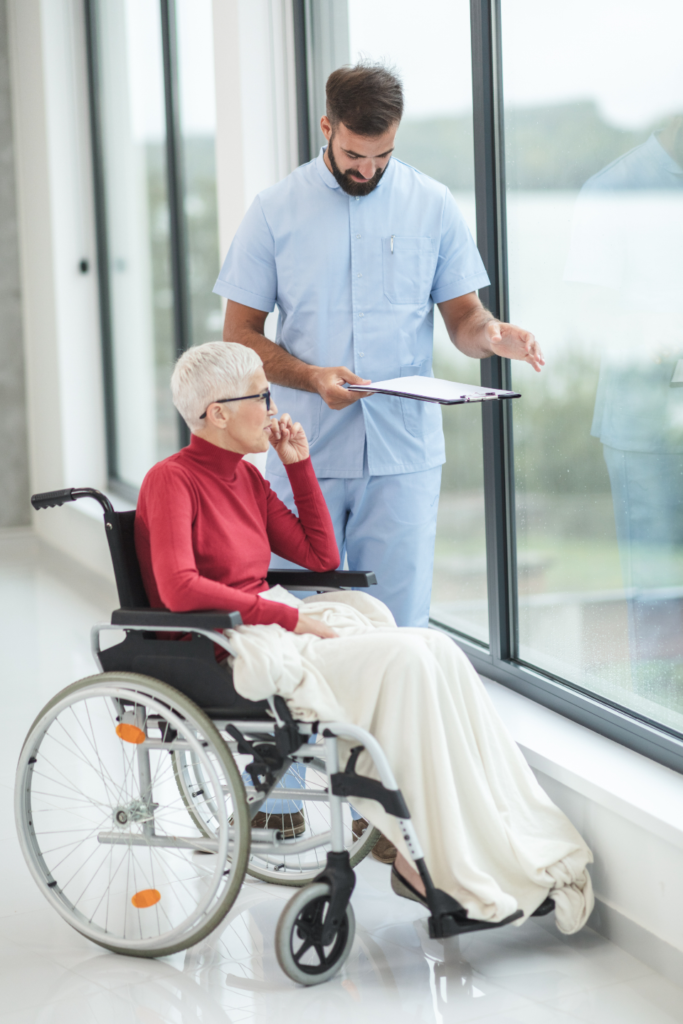 The need for geriatric care services has increased as the world's population is getting older more quickly. These services support older individuals' well-being, independence, and quality of life by catering to their specific requirements.
2. Holistic approach:
Geriatric care services use a comprehensive approach, taking into account the patient's mental, emotional, and social well in addition to their physical health. By addressing every element of seniors' lives, this all-encompassing strategy guarantees greater overall results.
3. Caregiver relief:
Geriatric care services offer important assistance to family careers who might struggle with stress or burnout or who don't have the skills or resources needed to handle the intricacies of elder care. By lightening the load on careers, these services help them provide better care for their loved ones.
4. Improved healthcare outcomes:
By promoting preventative measures and prompt interventions, avoiding prescription mistakes, and improving provider coordination, the presence of geriatric care managers improves healthcare outcomes.
5. Cost-effective care:
The main goals of geriatric care services are to promote optimal use of healthcare resources, prevent unnecessary hospitalizations or institutionalizations, and allocate resources efficiently. This strategy can guarantee the best care for senior citizens while lowering healthcare expenses.
Ending Words:
As our society continues to age, the need of geriatric care services cannot be stressed. The lives of elderly people and their families rely on the specialized care, support, and advocacy by geriatric care managers. We can guarantee that our elderly population receives the thorough care they need. They need to ensure that geriatric care services are accessible. Accepting the value of geriatric care management, let's collaborate to build a culture that respects and supports the well-being of our elderly.