What is Continuing Medical Education (CME)? – A Comprehensive Guideline and Facts
The term Continuing Medical Education (CME) refers to educational initiatives and initiatives created to keep healthcare professionals up-to-date on the most recent developments and scientifically sound procedures throughout their employment.
The lifelong learning and professional development of healthcare professionals are greatly aided by Continuing Medical Education (CME).
To keep doctors, nurses, and other healthcare workers abreast of the most recent developments and best practices in their specialized sectors, continuing education is a crucial aspect of the medical industry.
We will examine what CME is, why it's important, and how it helps patients and medical professionals in this thorough overview.
What is Continuing Medical Education (CME)
The term Continuing Medical Education (CME) describes the continual learning opportunities that medical professionals take use of throughout their careers. Continuing medical education also contributes to advance their knowledge, competence, abilities, and career growth.
Conferences, workshops, seminars, online courses, journal articles, and interactive conversations are just a few of the types that these activities might take.
Importance of CME
For healthcare practitioners to keep up with and advance their knowledge and abilities, continuing Medical Education is essential.
The area of medicine is continually expanding, with new research discoveries, methods of diagnosis, and therapeutic alternatives appearing frequently. Medical professionals have a way to stay updated on these developments through CME. They can incorporate them into their practices, guaranteeing the best possible patient care.
Benefits for Medical Professionals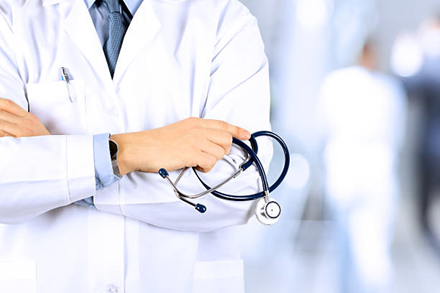 CME participation has many advantages for medical practitioners. The first benefit is that it enables them to stay updated on the recent developments in medicine and evidence-based treatment. This adjective allows them to make wise clinical judgments.
Moreover, CME offers chances for professional networking and teamwork, encouraging the sharing of knowledge and experiences between peers. As many healthcare organizations and licensing boards demand a specific amount of CME credits for credentialing and licensure renewal, taking part in CME programs furthers professional development and career advancement.
Benefits for Patients
Directly affecting patient care and safety is Continuing Medical Education. Healthcare practitioners may give their patients the best care possible by staying current with CME. This involves optimal treatment selection, precise diagnosis, and enhanced patient outcomes.
To ensure that medical experts/physicians are knowledgeable about the most recent protocols and guidelines to avoid medical errors and adverse events, CME also places a strong emphasis on patient safety and risk management.
More about General Practice: https://medscholarshub.com/category/general-practice/
What can Physicians Expect from Accredited CME?
Accredited CME is the support system that physicians rely on to create process changes. Ultimately, it maximizes patient care, health, and wellness. Physicians may rely on certified CME to give them a safe environment. They can study and teach without being influenced by business interests in this environment.
Every medical specialization is covered by accredited CME, which also covers the whole spectrum of subjects crucial to the advancement of healthcare. Accredited CME is intended to be pertinent to their needs, practice-based, and successful, regardless of whether physicians work in clinical care, research, healthcare administration, executive leadership, or other fields of medicine.
The types of credit (AMA PRA Category 1 CreditTM) accepted by state medical boards and other organizations that assist physicians in maintaining their licensure, certifications, credentialing membership in professional societies, and other professional privileges are only offered by educational activities designated as accredited CME.
Types of CME Activities
To accommodate diverse learning styles and time constraints, Continuing Medical Education events come in a variety of formats. These include live occasions like conferences and workshops, where attendees take part in lively debates and practical activities.
Online learning opportunities, like webinars and courses, give professionals the freedom to study whenever and wherever they want. Professionals are encouraged to critically examine the most recent study findings by reading journal articles and research papers as significant sources of CME credits.
Accreditation and Certification
Accreditation bodies are essential in ensuring the caliber and relevance of CME activities. CME providers are evaluated and granted accreditation by groups like the Accreditation Council for Continuing Medical Education (ACCME) and specialty-specific bodies, who make sure they adhere to high criteria.
Professionals can earn credits that are accepted by licensing agencies and healthcare organizations by participating in certified CME events.
Continuous Professional Development (CPD)
Continuing medical education (CME) is a crucial component of sustaining professional competence, it's necessary to see it as a subset of the larger idea of continuous professional development (CPD).
Moreover, CPD includes both the educational component as well as other professional activities like research, projects to improve quality, and leadership training. Combining CME with CPD gives a comprehensive strategy for career advancement.
The Future of CME
The future of CME will probably be determined by cutting-edge digital platforms and virtual learning experiences as technology develops. CME is more interesting and effective thanks to the increased accessibility and engagement provided by online courses, mobile apps, and virtual reality simulations.
These developments will further democratize medical education by expanding its audience and encouraging healthcare workers to continue studying throughout their careers.
Who Offers CME?
There are several organizations and institutions that offer Continuing Medical Education (CME) programs. Some prominent providers of CME include: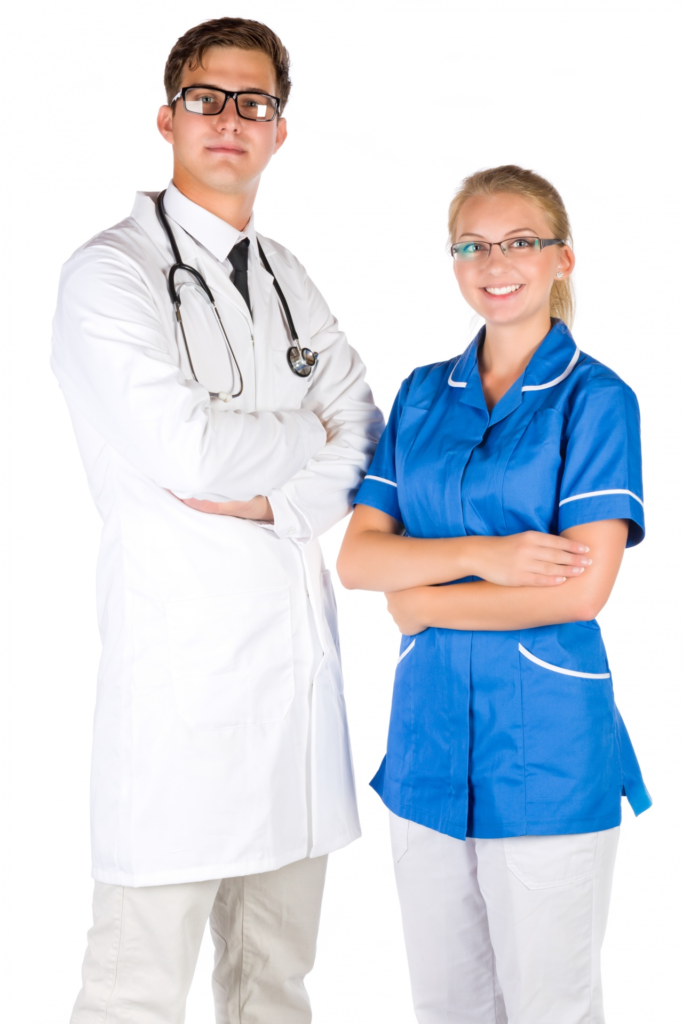 American College of Physicians (ACP)
American Society of Clinical Oncology (ASCO)
American College of Cardiology (ACC)
American Psychiatric Association (APA)
American Dental Association (ADA)
American Nurses Credentialing Center (ANCC)
European Accreditation Council for Continuing Medical Education (EACCME)
To help healthcare professionals stay current with the most recent developments and best practices in their respective disciplines, these organizations provide CME programs and materials. It's crucial to remember that this is not a comprehensive list and that there are numerous additional local, specialty-specific, and online CME providers.
In Short: Continuing Medical Education (CME) is an essential component of professional growth. Both medical professionals and patients stand to gain as a result of ensuring that they are informed about the most recent developments in their disciplines.
Healthcare practitioners can broaden their knowledge, provide better patient care, and progress the field of medicine as a whole by taking part in CME events. Excellence in healthcare delivery depends on embracing the idea of lifelong learning through CME and CPD.