Read This Before You Go for Emergency Medicine Studies
A great level of dedication and commitment is required to start emergency medicine studies. Be ready to dedicate a lot of time and energy to your education as well as ongoing professional growth throughout the duration of your career.
Are you thinking about going into emergency medicine studies as a career? It's understandable why many prospective healthcare professionals find emergency medicine to be a promising career. Major reason is its fast-paced environment and potential to have a significant impact on people's lives. However, it's crucial to be aware of a few crucial factors before beginning your road of studying emergency medicine. We will give you the information to make your decision and get ready for a career in emergency medicine.
What is Emergency Medicine Studies?
A medical specialty known as emergency medicine is centered on the knowledge and abilities needed to detect, diagnose, and treat acute and urgent elements of diseases and injury that impact patients of all ages with a wide range of unexplained physical and behavioral problems.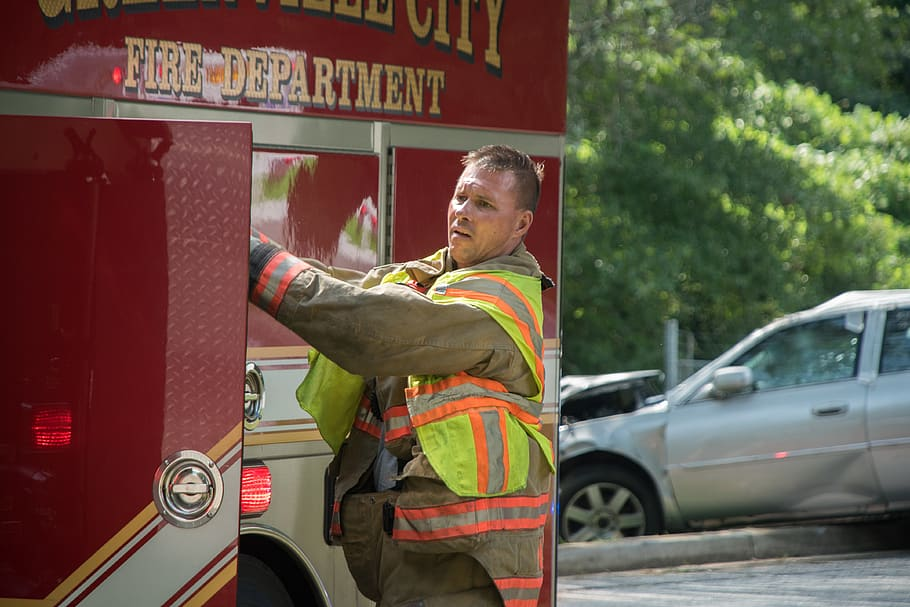 Why Choose Emergency Medicine Studies?
The field of emergency medicine offers a dynamic and demanding workplace. Here you can have a significant impact on people's lives when they need it most. You will acquire the information and abilities necessary to manage a variety of medical issues. You'll need to offer rapid care to patients in urgent situations by studying emergency medicine. It also offers a range of job options, such as positions in trauma centers, pre-hospital care settings, and emergency rooms.
Required Education and Training:
You must meet the relevant educational and training criteria if you want to work in emergency medicine. This often involves completing a residency program in emergency medicine after receiving a medical degree from a recognized medical school. Residency programs offer practical training in emergency medicine under the supervision of knowledgeable doctors that last three to four years.
To practice emergency medicine, one must frequently be board certified by the American Board of Emergency Medicine (ABEM) or another reputable board.
Related Article: Why to Go with Emergency Medicine Education? From Admission to Clearing Exam
Skills and Qualities:
A certain set of qualities and skills are needed for emergency medicine. To communicate with patients, their families, and the medical staff in stressful situations, good communication and interpersonal skills help. Problem-solving skills, resilience, adaptability, and the capacity to function well under pressure are other crucial traits. Your future job in emergency medicine will substantially benefit from developing these abilities while you are in school and training.
Core Curriculum:
In emergency medicine studies cover a broad spectrum of medical knowledge and abilities. Cardiology, trauma management, resuscitation techniques, toxicology, and emergency procedures are frequently covered in the basic curriculum. Additionally, you'll discover how to deal with a variety of medical issues, such as psychiatric emergencies, acute illnesses, and injuries. The course material consists the knowledge and abilities required to offer patients with thorough and immediate care in an emergency.
Clinical Rotations:
You'll get the chance to take part in clinical rotations while you're studying emergency medicine. You can receive practical experience in a variety of emergency settings throughout these rotations. These clinical rotations include ambulances, intensive care units, and emergency departments. The opportunity to apply your academic learning and improve your practical abilities while being guided by seasoned medical professionals is provided by clinical rotations.
Continuing Education:
Maintaining current with the most recent discoveries and research is essential in the field of emergency medical treatment. You'll need to continue learning and developing professionally as an emergency medicine healthcare practitioner throughout your career. You may keep up with the latest developments in emergency medicine by attending seminars, workshops, and research opportunities.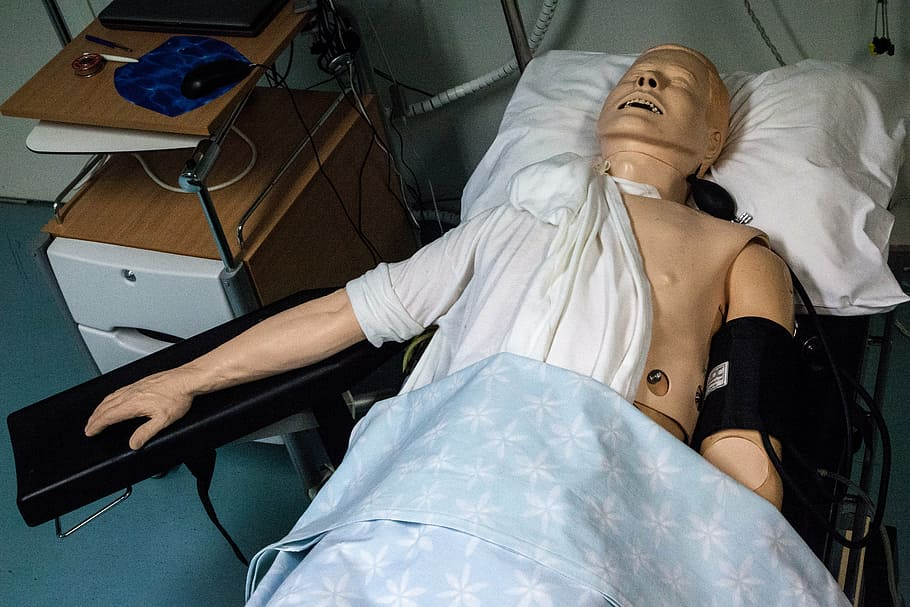 Work-Life Balance and Stress Management:
With its intense and emotionally taxing work schedule, emergency medicine studies can be challenging. To keep a healthy work-life balance, it's critical to prioritize self-care and create effective stress management techniques. You can manage the demands of the job and prevent burnout by participating in extracurricular activities. Support from mentors and peers can also help you engaging in mindfulness or meditation.
Emergency Medicine Research Assistant Program (EMRAP):
For undergraduates, the Emergency Medicine Research Associate Program (EMRAP) provides a special chance to learn about healthcare and research in a bustling emergency department. Future healthcare researchers and practitioners can learn new skills through the pre-professional program called EMRAP. The only Level 1 trauma or burn center for this region of the state is located at the UC Davis Medical Centre, which is also the biggest hospital in inland Northern California. The trauma center there is one of the busiest in the nation. The principal teaching location for emergency medicine residents, the emergency department provides care for about 80,000 patients annually.
A wide range of medical services are offered in an urban emergency room, from acute severe trauma and heart attacks to a "safety net" for individuals who have no other access to the health-care system. The emergency medicine faculty developed EMRAP in 2000 to aid the department's research. An excellent method to determine whether you could love a future career in the healthcare industry is to gain experience in this setting.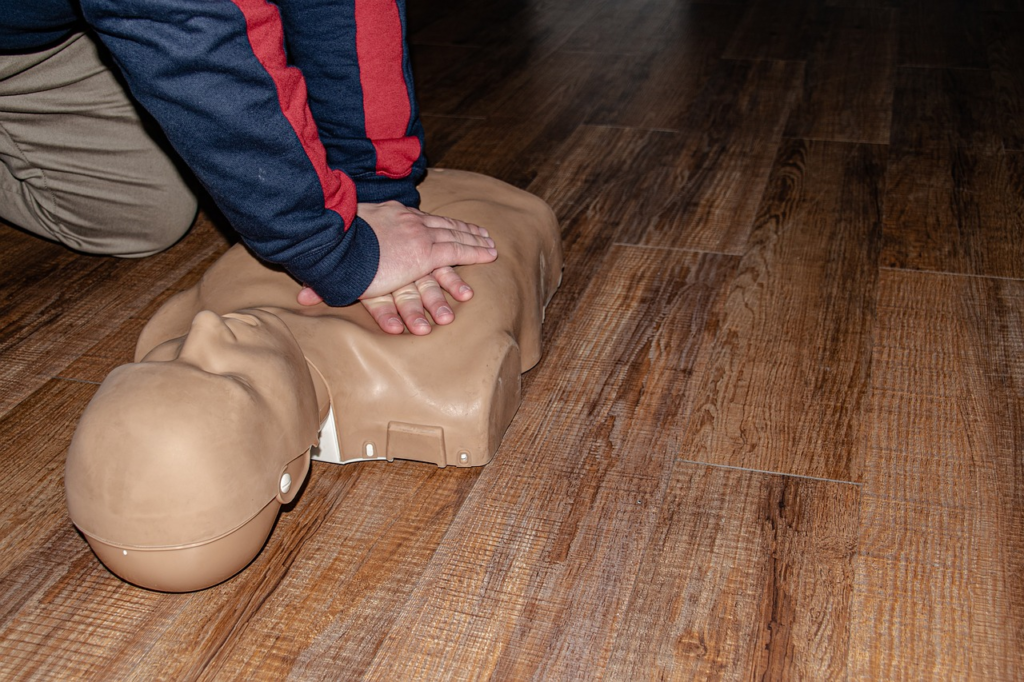 Advantages of (EMRAP):
Experience with quality improvement program and clinical research
Studying the procedures and systems of the emergency room
Studying medical lingo and laboratory test methods
Time slots are flexible, so plan your volunteer work around tests and other commitments!
Learning the symptoms and indications of diseases
Recommendation letters for exemplary performance with EMRAP
If one remains in the programs long enough, they could become leaders or get asked to work on a particular project.
Working with faculty in emergency medicine
Conclusion:
It can be tremendously satisfying to pursue a career in emergency medicine. You are committing to a career that involves commitment, compassion, and the capacity to perform well under pressure by deciding to start emergency medicine studies. You can better position yourself for a successful career in emergency medicine by being aware of the educational requirements, relevant abilities, and continual learning possibilities. Remember to prioritize self-care and seek support when needed, as you embark on this exciting and fulfilling path in healthcare.