All About Pre-Dentistry Studies – Prepare Yourself to Become a Dentist
Starting the path to becoming a dentist needs commitment, diligence, and a strong educational foundation. Pre-dentistry studies is essential for educating future dentists for the issues they will face. In order to help readers get started on the road to a rewarding dental career, this article seeks to offer insightful perspectives into the realm of pre-dentistry education.
"Biology, biochemistry, chemistry, and physics are a few examples of major subjects in pre-dentistry studies. According to the American Dental Education Association (ADEA), these are also the most popular majors among dental students who have already matriculated."
Here Are The Key Points About Pre-Dentistry Majors:
Biology
Because biology provides a solid foundation in the life sciences, pre-dentistry students frequently major in it.
Courses in biology encompass subjects including cell biology, genetics, anatomy, physiology, and microbiology.
Future dentists must have a thorough knowledge of the human body in order to diagnose and treat oral health problems.
Chemistry
Another essential pre-dentistry studies subject that gives students a thorough understanding of chemical processes and how they apply to dentistry is chemistry.
Analytical chemistry, biochemistry, organic chemistry, and inorganic chemistry are all studied by students.
Taking chemistry classes can assist future dentists better understand the components of dental products and how different compounds interact.
Physics & Mathematics
To improve their ability to solve problems and comprehend physical concepts related to dentistry, pre-dentistry students should also concentrate on physics and mathematics.
Optics, mechanics, and electricity are just a few of the subjects covered in physics classes that help dentists understand radiographic imaging, dental material qualities, and equipment use.
Calculus and statistics, as well as other branches of mathematics, help with the sophisticated calculations needed in dentistry practice as well as data analysis and study interpretation.
Additional Electives and Experiences:
Students who are pre-dentistry studies are encouraged to enroll in additional electives that fit their interests or expose them to adjacent fields.
A larger perspective and improved critical thinking abilities can be gained from taking courses in anatomy, physiology, public health, or ethics.
A student's application to dental school can be bolstered by extracurricular activities like dental research, volunteer work, or leadership roles in dental organizations, which can also give them practical experience.
Although pre-dental students often major in these fields, different dental schools may have particular requirements or suggested courses. To ensure that you meet all the requirements for your desired dentistry program, it is crucial to conduct research and contact with advisors.
Little and Important Description of Pre-Dentistry Studies:
Pre-dentistry coursework is an essential first step for those hoping to become a dentists. The foundational scientific fields that are important to dentistry are the emphasis of this stage of schooling. During this phase, future dentists build a solid academic basis and gain knowledge of the complexities of oral health.
Essential Coursework and Requirements:
Pre-dentistry courses include a wide range of topics and aid students in developing thorough knowledge bases. Maths, science, physics, and biology are the core disciplines. Students leave these classes with a firm grasp of the fundamental ideas that guide dentistry. Additionally, extracurricular activities like volunteer work or dental clinic internships are essential and advisable for students to get real-world experience and develop transferable skills.
Additional Preparations for a Dental Career:
Aspiring dentists should concentrate on developing their communication, problem-solving, and manual dexterity skills in addition to their academic studies. Building solid patient connections and successfully explaining complex dental treatments both require excellent communication skills. While manual dexterity is necessary for completing complex dental operations with accuracy, problem-solving abilities are vital for identifying and treating dental problems. These abilities become more prominent and professional by taking part in activities like research projects, research shadowing, or joining dental organizations.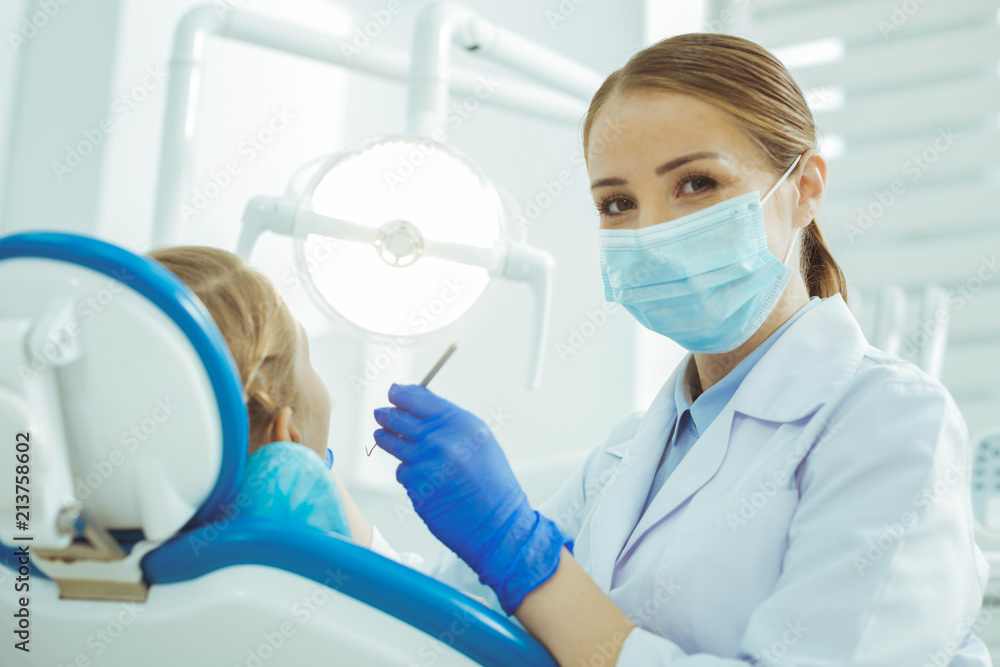 Conclusion:
Pre-dentistry studies is an essential step on the path to becoming a dentist. Aspiring dentists can create a strong basis for their future dental career by completing necessary curriculum, acquiring practical skills, and engaging in additional preparations. The path to become a dentist may be difficult. However, with the appropriate training and a love for oral health, one can begin a gratifying and rewarding career. This pathway is devoted to promoting dental wellness and enhancing the lives of patients.